With the announcement of the COVID-19, or novel coronavirus pandemic, and the associated societal changes – shelter-in-place orders, businesses being shuttered, gatherings canceled – many consumers are stocking up on essential items. Some have even crossed over into hoarding.
While toilet paper sales have spiked, so has another commodity – guns and ammunition. Some retailers have reported more than a 65% increase in the past month. Different people have made the purchase for different reasons, but one thing is certain: people are concerned about their safety during a time of uncertainty.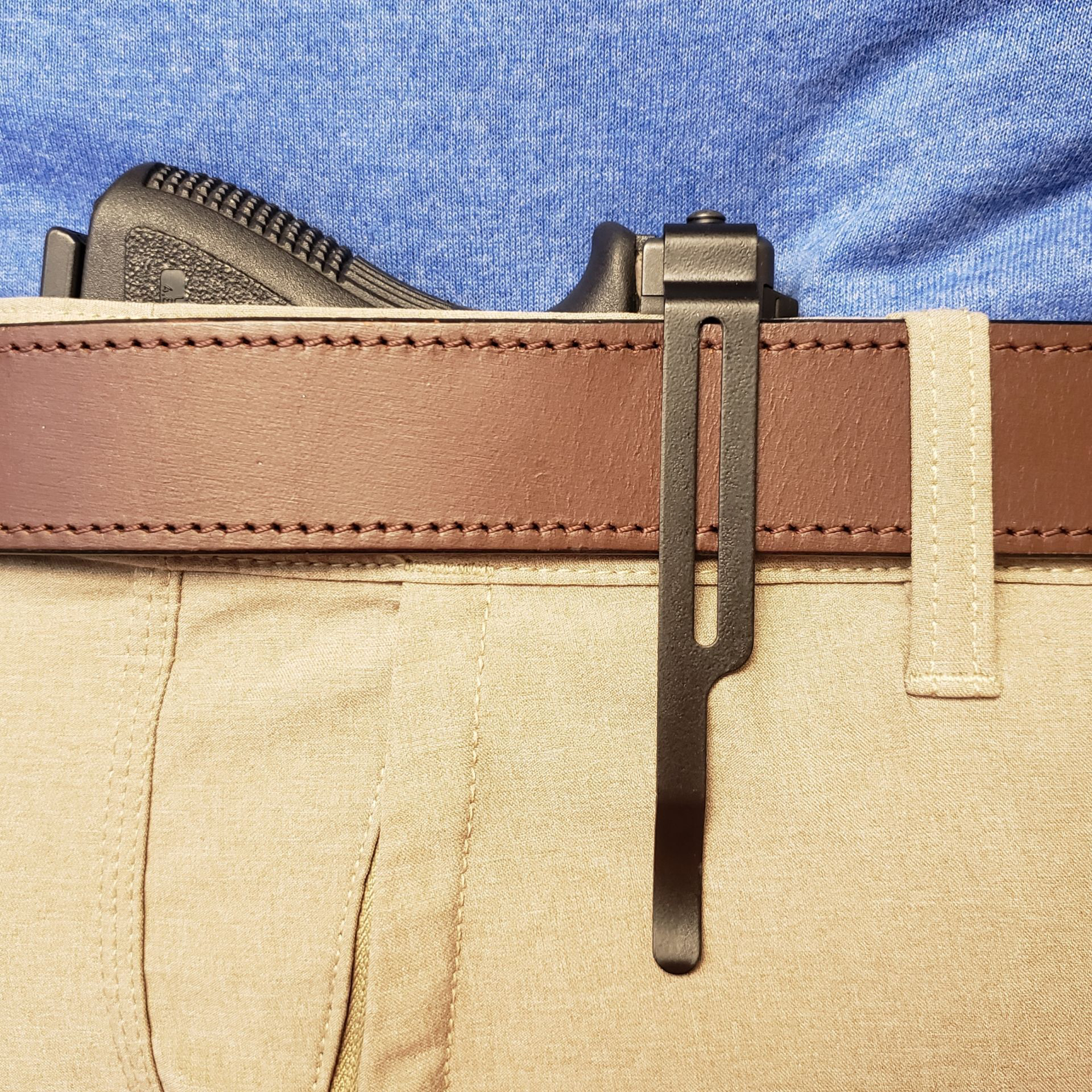 Who is Buying Guns, and Why?
While the common theme for the current increase in gun sales is safety concerns, the basis for that concern is coming from different places.
In states like Washington and California, the sales spike came early along with the growing cases of coronavirus. Starting several weeks ago, these states saw firearms and ammunition moving off of shelves quickly, with many Asian-Americans purchasing weapons. These groups were concerned for their safety in the face of potential anti-Asian backlash as the result of the COVID-19 virus origins in China.
Some consumers are concerned about a more extensive breakdown of society and see purchasing a weapon as a means of protecting their homes and families. Many are first-time gun owners. The demand appeared to come out of nowhere, and the majority of purchases were out of concern for where the public's reaction to the situation could head next. Some buyers have expressed concerns over wide-spread panic and looting and fear that the authorities could be overwhelmed at any time.
Law enforcement isn't surprised by the increase in gun sales – the trend is common when there is a crisis. However, officers don't expect to see an increase in violent crime as a result of the virus.
What New Gun Owners Should Know
As more people exercise their right to gun ownership in the midst of this crisis, one thing is certain. Like the gun owners before them, it's important for first-timers to understand their local gun ownership laws, to practice, and to be committed to gun safety.
Whether your recent purchase was your first pistol or your tenth rifle, you'll need to adhere to the gun laws where you live. For instance, in some states you can purchase and own a firearm without a license, but you can't carry it with you. In other states, you need a license before you can even make the initial purchase.
Furthermore, if you plan on carrying the weapon concealed, there may be additional regulations and training required to do so legally. You'll also want to research the best way to carry a concealed weapon, and the specific safety steps to take. For instance, a Clipdraw holster can keep your firearm handy and well concealed.
Practicing with your weapon isn't just a good idea. Putting in hours on the range will increase your comfort and help you better understand the use and idiosyncrasies of your handgun or long gun. You'll also become more accurate with your weapon, making it more effective.
And, of course, you'll want to practice appropriate gun safety. Knowing how to safely handle and store your gun and how to keep it working properly will mean it's ready when you need it and will prevent any misfirings or accidents.
If you're buying a firearm during the pandemic, you're hardly alone. Many other Americans are doing the same, some for the first time. Be sure you understand how to safely and legally carry and use your weapon and you'll have it available for protection and practice for years to come.