Don't see your Brand listed?
Use our Selection Guide to find the Clipdraw that's best for your firearm.
Store your favorite hand tools, power tools, gardening supplier, fishing accessories or hunting gear in this heavy-duty leather tote.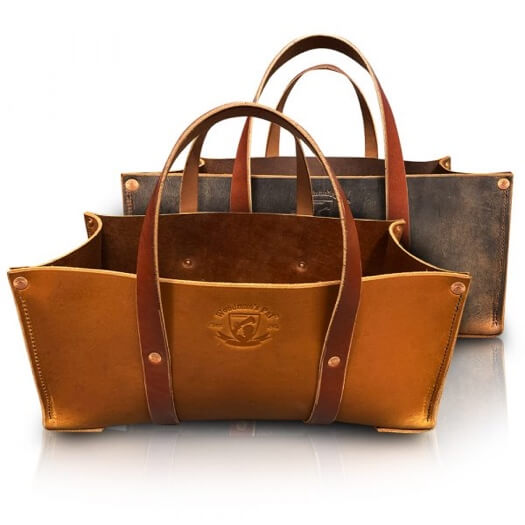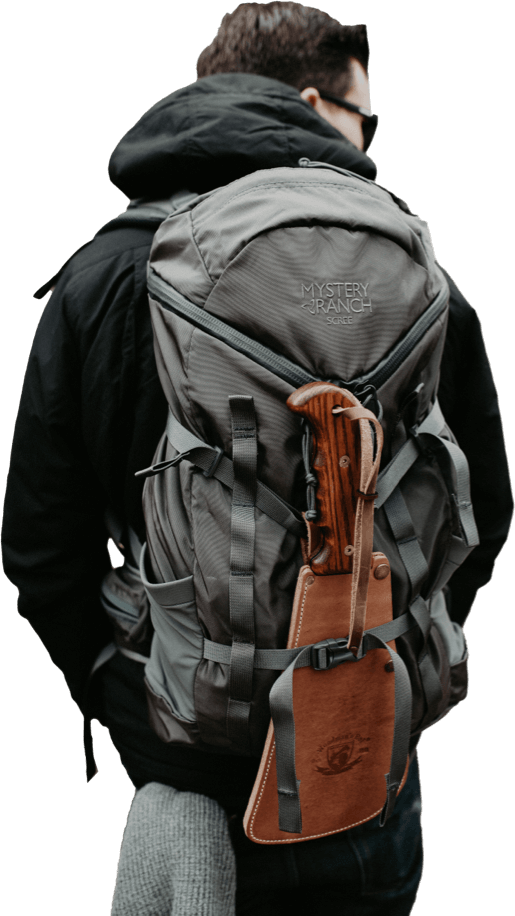 The World's Finest Land Clearing Tool
Handcrafted to Mil-Spec "LC-14-B"
Made in America Since World War II
Perfectly Balanced for a Comfortable Swinging Motion
The Perfect Gift – Make it a Family Heirloom
What You Need to Know When Buying Your First Handgun
Gearing up to buy your first handgun, but unsure where to begin? This guide for beginners can provide the information you need to determine what kind of handgun you should go with. Read on for a better understanding of the range of options you have based on your needs!
Different Carry Positions Using the Clipdraw Holster
Different Carry Positions Using the Clipdraw Holster
by Clipdraw on July 21, 2020 in Concealment, Gear, News Security and comfort are the two most important considerations for daily carry.
The trigger guard is a great and simple product that helps keep me safe. I finally got the clip for my m&p shield for christmas. As a veteran who never feels safe without a weapon on me I fell in love with the clip instantly.
They install easy as pie and secure the weapon perfectly. They do not interfere with operation at all. Excellent product and fine quality, thank you from retired LEO
The quick and easy installation was nice. And it works great on my revolver and especially on multiple locations of my overalls. It's definitely farmer approved!
Love your products, the universal clip draw is awesome. After 13 years in law enforcement and seven in the army, as a unit armorer and firearms instructor. These things just work, especially while living in SouthWest Florida and stationed in El Paso Texas, where you can't usually wear a "good belt and holster" like they talk about on the Internet forums.
I love it! It's so comfortable that I forget it's there. It doesn't print, even under just a t-shirt.
Used several different holsters even after buying clipdraw but somehow I always go back to it. Love carrying with it and by far has the best concealment for my G26.