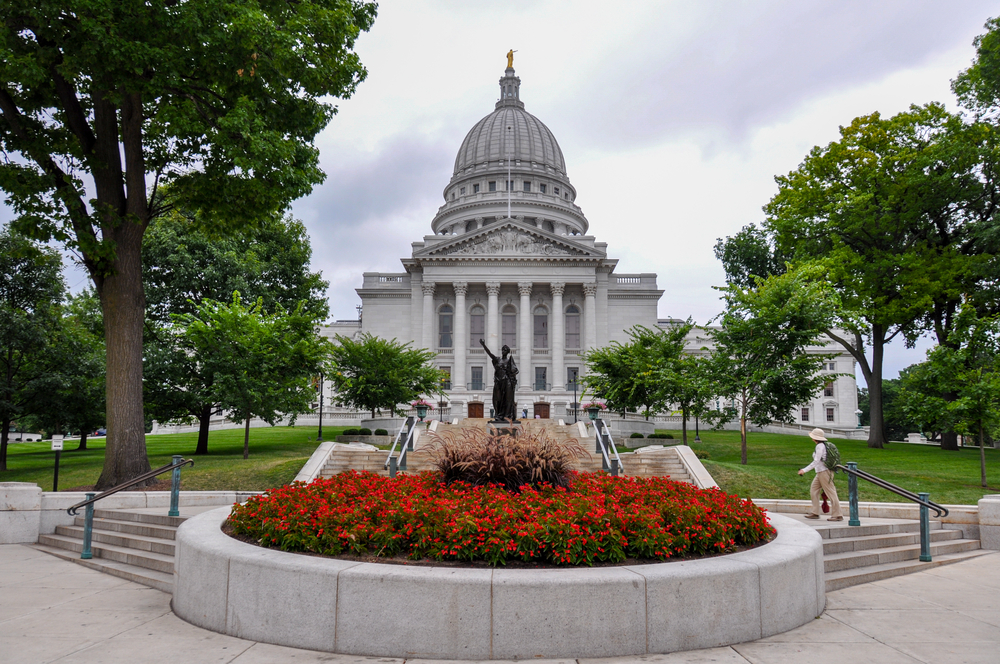 As the state legislature continues to consider permitless concealed carry, Wisconsin sees an increase in the number of permits being applied for across the state.
So far in 2017, the Wisconsin Department of Justice has processed 68,000 concealed carry permits. More than 24,000 of those applications were for new concealed carry permits, while the remainder were for renewals of existing licenses.
According to the state's Department of Justice spokesman, Johnny Koremenos, the state has 331,323 active permits for concealed weapons as of August of 2017.
Nearly 65% of this year's applications come from renewals, which should be expected. The original law allowing for concealed carry in the state required license renewals every five years. That law was passed in 2011, putting many permit carriers at the 5-year mark.
Gun shop owners across the state report that those seeking permits come from all walks of life, despite the time commitment involved for the current training required.
Under the existing laws, those looking to carry a concealed weapon must complete associated training as part of the permit process.
While the current requirements for training have many supporters, there are those who feel that the stipulations for licensing and training are too restrictive. Since the original concealed carry permit law was passed in 2011, new laws pushing for permitless carry within the state have been introduced twice.
The first law was failed to pass during the 2013 legislative session. The second attempt is currently being considered by Wisconsin state law makers.
As previously reported, the new law would allow anyone legally allowed to own a gun to carry it as a concealed weapon without additional training or licensing. The permitting process, however, would remain in place. This would allow residents who wish to transport their weapons across state lines to do so into states that recognize a Wisconsin permit.
Exceptions to the current training requirement include individuals who have completed hunter safety training and those who have served in the military.