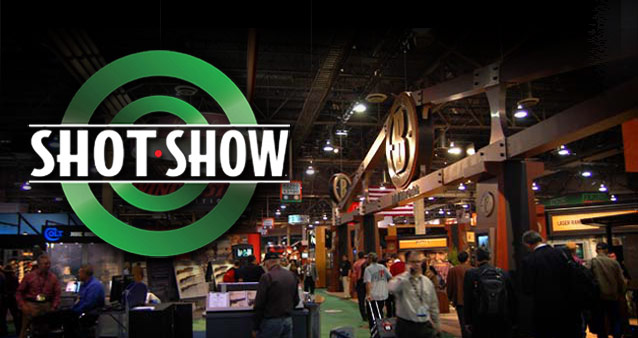 Clipdraw headed west to Las Vegas for SHOT Show 2015.  SHOT is an amazing event for anyone in the industry.  We saw many old friends and made many new connections!  It was great to meet like-minded people who share our passion for the shooting industry.
The Clipdraw was very well received by attendees with law enforcement and military backgrounds as well as shooting ranges, gun shops, online wholesalers and bloggers alike.
Many loyal users came to the booth just to say 'thanks'.  This included a customer who'd been using the original strip of 3M VHB mounting tape with his #SA-B for the past 10 Years!  Awesome to hear.
We are always excited about more exposure for the Clipdraw.  It's a great, effective product that anyone can use in their EDC and our customers prove it!
We are already looking forward to SHOT 2016!
Make sure to follow Clipdraw on Facebook for additional Photos from the show.
Please visit our product pages to check out some of our offerings, including the Best Model 1911 Concealed Carry holster available!