When it comes to gun lovers, it might seem easy to find them the right gift for the holidays, but a quick web search shows that there are more choices for gun accessories out there than you can imagine. How do you know which one to pick? And how do you figure out which options are junk and which ones are quality?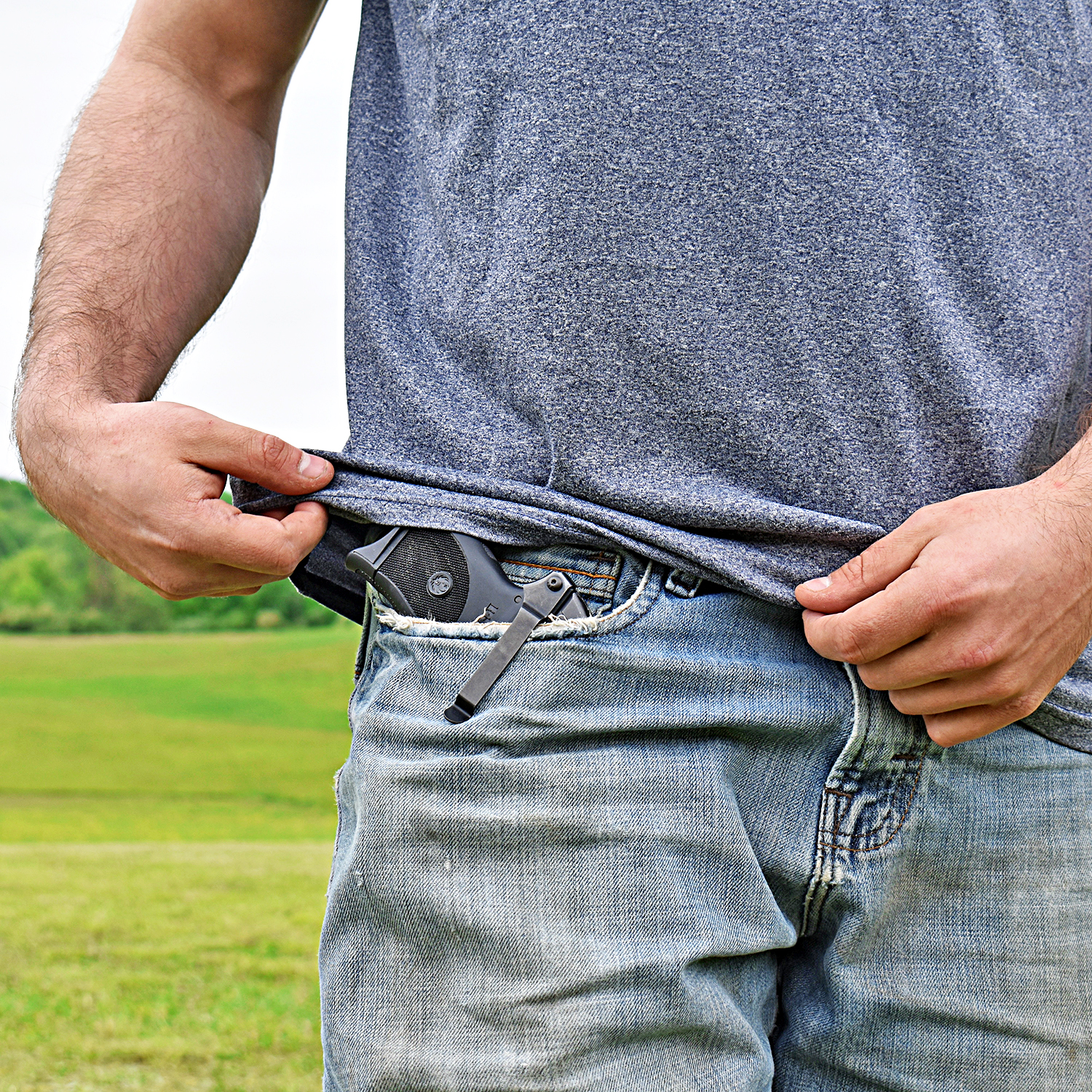 Look no further! If you're searching for the right gift for the gun lover in your life, this list will help you look in the right direction. 
Gift Card for Their Favorite Range
While it might not seem like it, range time and ammo can get expensive for a gun nut. Getting them a gift card for their local range (when possible; some gun clubs don't really offer them) can be a big help, especially with the current price of ammo. 
Speed Loader
Do you know that one useful but small tool you never have when you really want it? The one that likes to fall into cracks in a bag and never be seen again? For gun lovers, speed loaders are that tool. A speed loader allows a shooter to more easily reload magazines and be back on the firing line. It's helpful to have more than one not only because they get lost easily, but also because having more of them allows more people to load more magazines more quickly. Be sure to ask your shooter what their preferred firearm is, as speed loaders are different for different guns.
Charging Handle Rack Assist
Managing a charging handle can get hard on the hands. Depending on the gun and the shooter, it may be very difficult to rack it. Tired fingers have a particularly tough time.  A charging handle rack assist will help a shooter simply pull on its flexible loop to pull the slide of their gun back which is much, much easier than doing it in a regular way.
Trigger Locks
Many guns are sold with trigger locks, a mechanism that prevents the trigger from being pulled when it is in place, but the ones they come with are less than ideal and tend to get lost if a gun is stored in a safe or regularly carried. However, trigger locks are required to transport guns by air and are a good idea whenever you are moving a gun a long distance. They are also good for storage as an extra safety precaution and some are designed to be easily disabled should a gun need to be used for home defense. 
Branded Clothing
Every gun lover has their favorite brand. In some cases, they have a brand that helped to save their lives. Clothing with that brand, whether it's a t-shirt or a hat (always helpful on sunny range days), can be a great, budget-friendly gift for the gun lover in your life.
Here at Clipdraw, we're proud to call ourselves gun lovers and to make products for gun lovers. Our firearms accessories offer great solutions to common problems, from rack assists to our comfortable lifesaving gun clips for concealed carry.  Please input the gun model you have in mind here so we can find the perfect gun accessories for your favorite gun lover this holiday, or take a look at some of our other great unique products such as our trigger guard, belt clip bundles!