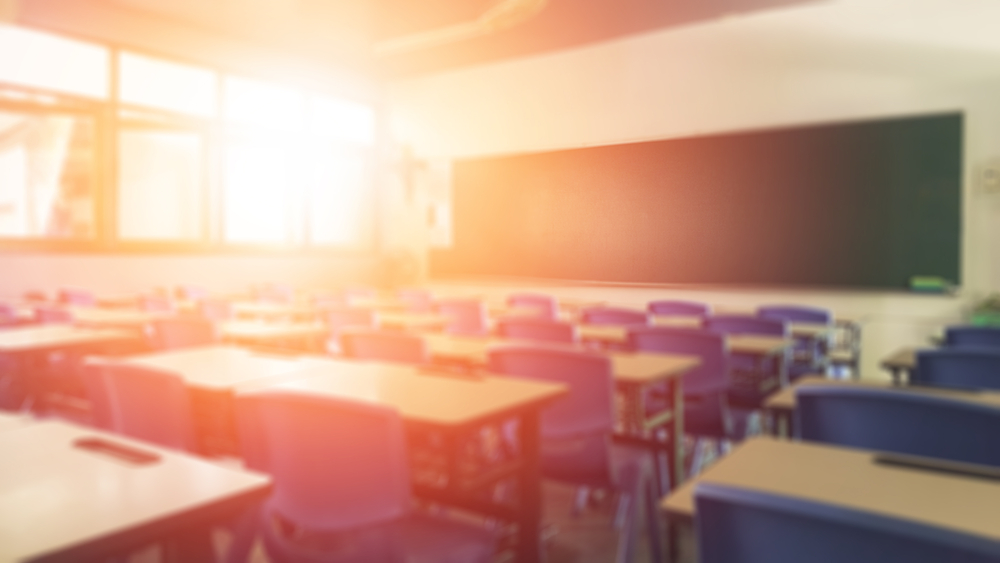 Given recent events, it's not surprising that educators across the country are looking for ways to protect themselves and their students. This week we round up stories throughout the United States about teachers and concealed carry.
Free Concealed Carry Classes for Teachers
A number of states have seen gun ranges offer free concealed carry training classes for teachers.
In Illinois, On Target Range in Crystal Lake, located in the northern suburbs of Chicago, is offering their two-day course for free to teachers. The range announced the offering on Tuesday, March 13th. According to On Target's director, Thomas Dorsch, 50 teachers signed up in the first 24 hours.
"It's a telltale sign of what the teachers want," he said. "They want to protect themselves and they want to protect their kids."
The Armory KC in Missouri has also offered up a free class for teachers. The class teaches firearm safety, defensive techniques, and instruction on the carry laws as written for the state. Graduates from the course receive their concealed carry certification.
But despite announcing the free course on their Facebook page a month ago, only one teacher has signed up. Store co-owner Chad Reed believes that may be because teachers are prohibited from carrying in the classroom.
"Right now, federal law prohibits them from carrying in the classroom. But I suspect we could see that change in the future," said Reed. "And when it does, I want them to be ready to do that."
The Orem police department in Utah also offered a free class to teachers and administrators. The class concentrates on gun safety, but Orem officers said they would like to offer a class about active shooter tactics in the future.
New Bill to Allow Concealed Carry for Teachers in Louisiana
A controversial bill is being drafted in Louisiana that would allow teachers and other school employees the ability to carry a concealed weapon on school grounds and in classrooms.
Allowing armed teachers would be up to the school board for each district. The educators would be held to the same concealed carry standards as other citizens, including annual eight-hour tactics and safety class.
While some lawmakers were against the bill, others were willing to consider it under certain circumstances. East Baton Rouge School Board President David Tatman felt teacher and educator training would need to go further than current concealed carry training does. "I think it's got to be a specific type of training, that how do you handle that situation on campus," he said.