Last week, the D.C. circuit court blocked the District from requiring that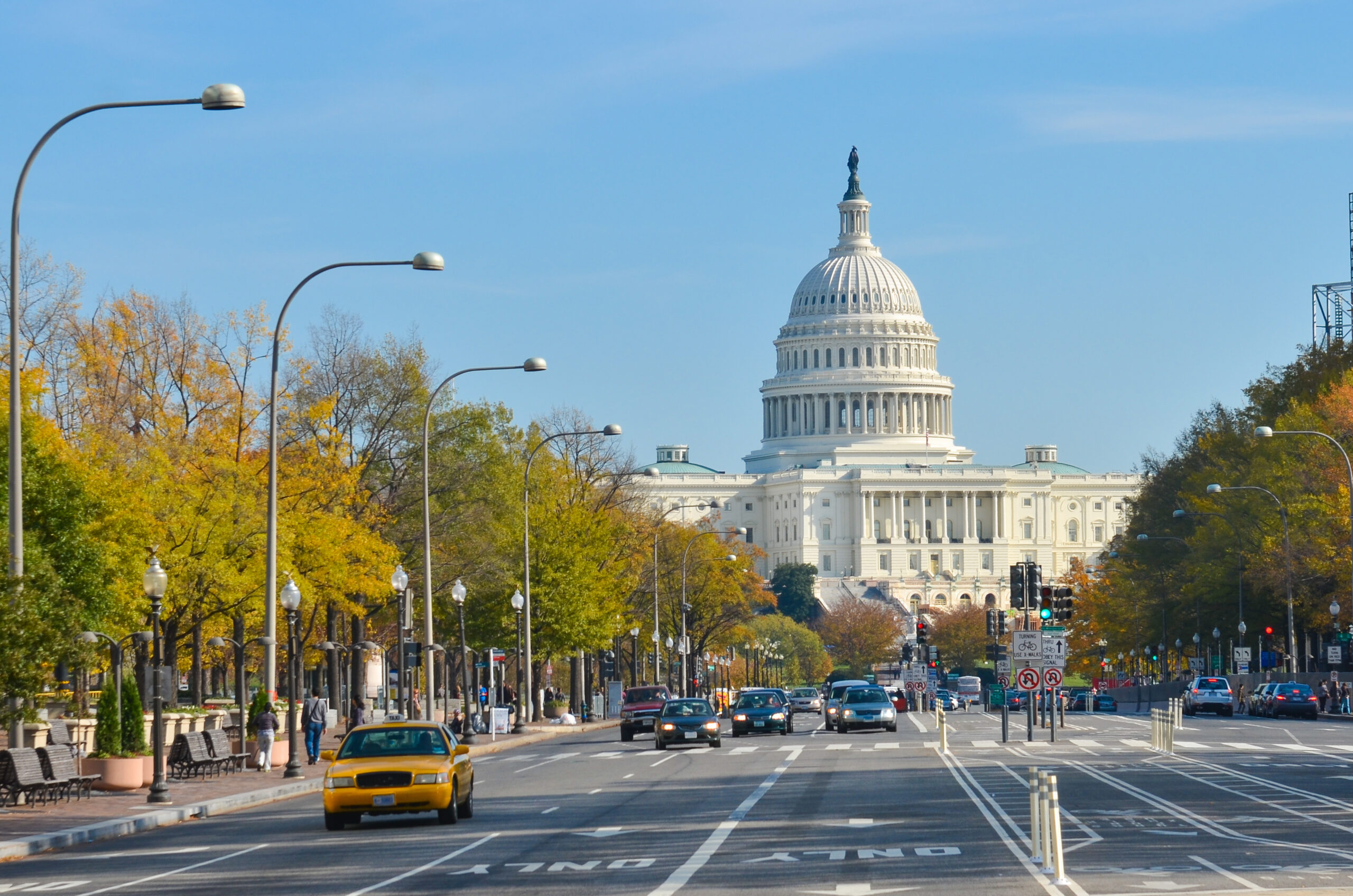 concealed carry permit applicants provide a valid reason for requesting the permit, following in the footsteps of the previous 2008 landmark D.C. v Heller ruling.
Until last week, residents seeking a permit to carry a concealed weapon were required to provide a reason that the weapon was needed. The D.C. Metropolitan Police had received 606 permit applications as of the beginning of June, but only approved 125, or roughly 20% of the applications.
Living and working in a dangerous part of the District did not count as a valid reason to receive a permit.
The 2-1 ruling was made by the U.S. Court of Appeals and ordered lower courts to issue permanent injunctions against enforcement of the limiting law.
In the majority opinion, Judge Thomas B. Griffith said "At the Second Amendment's core lies the right of responsible citizens to carry firearms for personal self-defense beyond the home, subject to longstanding restrictions." The opinion continued, saying, "These traditional limits include, for instance, licensing requirements, but not bans on carrying in urban areas like D.C. or bans on carrying absent a special need for self-defense."
Furthermore, the majority opinion pointed out that requiring a good reason for a permit "is necessarily a total ban on most D.C. residents' right to carry a gun in the face of ordinary self-defense needs, where these residents are no more dangerous with a gun than the next law-abiding citizen."
In essence, the ruling said that the restrictive application process was similar to the ban struck down by the Supreme Court in 2008.
In the dissenting opinion, Judge Karen LeCraft Henderson agreed with previous court rulings on the subject, believing that the Second Amendment does not protect the right outside of the home, and further that because of the number of federal buildings and unique nature of the District the decision should be left to the judgement of the D.C. council members.
While the Supreme Court has previously turned away similar cases, it's likely that the higher court will now hear a "good cause" case due to the division on the subject in the lower courts.
It is expected that the D.C. council will request the Supreme Court to review the lower court's ruling.