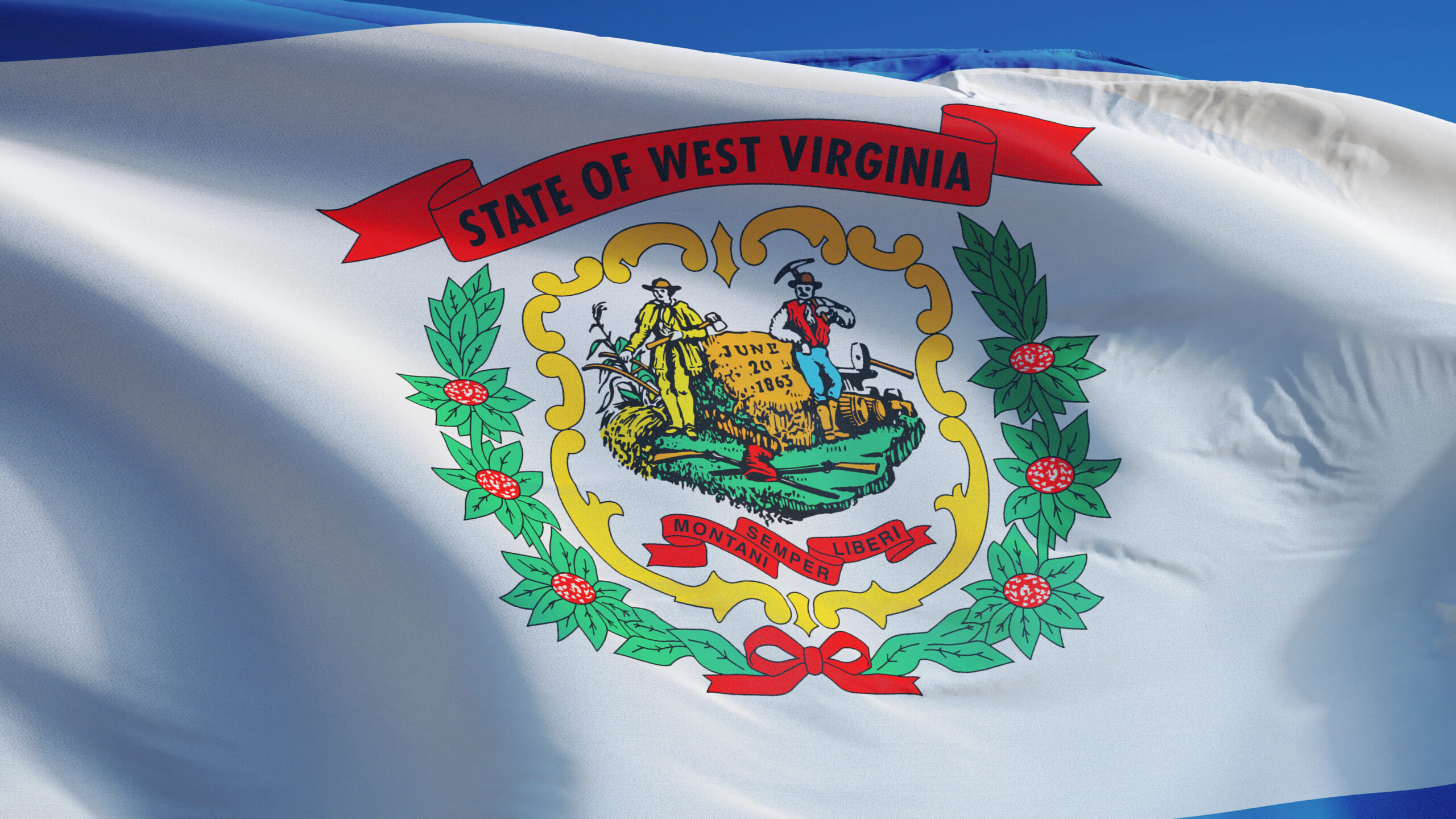 In an announcement made over the weekend, West Virginia and Wisconsin now have concealed carry reciprocity for permit holders from both states.
In a statement released on August 20th, 2017 from West Virginia Attorney General Patrick Morrisey, the states have agreed to recognize concealed carry permits from the other. This is an extension of the existing recognition, whereby West Virginia permit holders were allowed to carry in Wisconsin, but Wisconsin residents did not enjoy the same privilege when visiting West Virginia.
"I take protecting the Second Amendment rights of legal gun owners seriously," Attorney General Morrisey said. "Residents of West Virginia and those who visit here should be able to exercise their right to bear arms."
The two states recently began talks to consider a reciprocal agreement for concealed carry permit holders. Statutory notice was provided to West Virginia from Wisconsin Governor Scott Walker, formalizing the request for reciprocal recognition of permits.
The agreement points to the importance of a concealed carry permit, even in states which do not require permits for residents. Residents of West Virginia are allowed to carry a concealed weapon within the state without a concealed carry permit. Similar legislation is currently being considered by Wisconsin lawmakers.
Both states, however, still have an optional permitting process specifically for residents that desire to bring their weapon with them while visiting other states.
West Virginia has had a progressive stance on allowing residents of other states to carry within their borders. The state has full reciprocity agreements with Alabama, Alaska, Arizona, Arkansas, Colorado, Delaware, Florida, Georgia, Idaho, Indiana, Iowa, Kansas, Kentucky, Louisiana, Michigan, Mississippi, Missouri, Nebraska, Nevada, New Hampshire, New Mexico, North Carolina, North Dakota, Ohio, Oklahoma, Pennsylvania, South Carolina, South Dakota, Tennessee, Texas, Utah, Virginia, Wyoming, and now Wisconsin.
In addition, West Virginia residents can carry their weapons in Montana, but a mutual agreement does not exist between those states. Some residents may also carry without a permit in Maine and Vermont.
Wisconsin, however, is catching up to West Virgina's 37 states, with a current total of 32 states with permits honored in Wisconsin. Those states include Alabama, Arizona, Arkansas, California, Colorado, Connecticut, Georgia, Hawaii, Idaho, Illinois, Indiana, Iowa, Kansas, Kentucky, Louisiana, Maryland, Michigan, Minnesota, Mississippi, Montana, Nebraska, New Mexico, New York, North Carolina, North Dakota, Pennsylvania, South Carolina, Tennessee, Texas, Utah, Washington, and Wyoming. Permits from Puerto Rico and the Virgin Islands are also recognized.