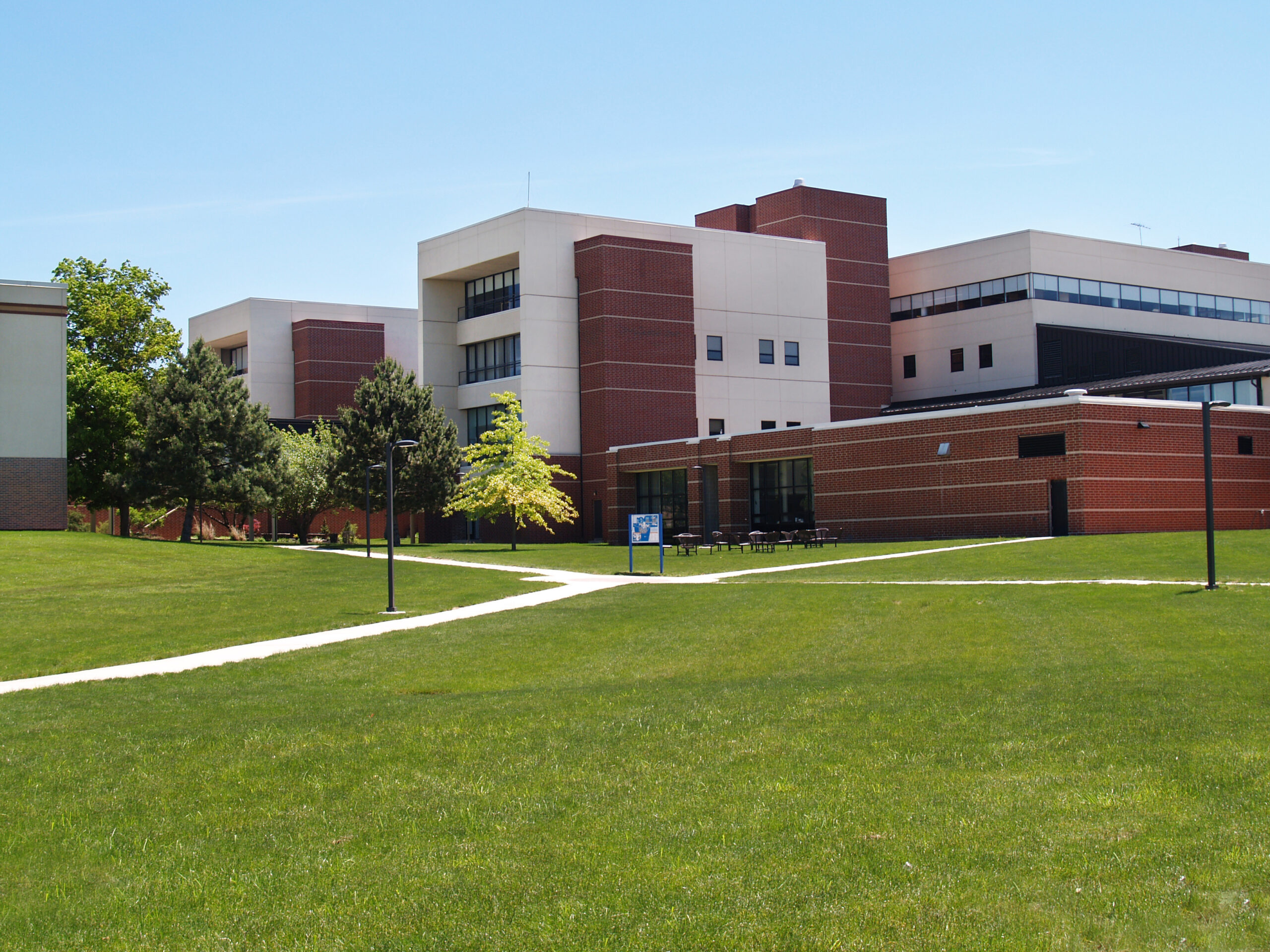 Both Ohio and Texas saw the expansion of concealed carry last week as universities and community colleges in both states began allowing weapons on campus.
Ohio – Cedarville University
In December of 2016, Ohio Governor John Kasich signed into law a bill that allows college campuses to permit concealed carry on their campuses. The law leaves up to the college's board of trustees whether or not the campus will allow weapons, where they can be carried, and who can carry them.
As of August 1st, 2017, faculty, staff, and trustees of Cedarville University who have a concealed carry permit will be allowed to bring their weapons with them on campus, after being granted permission from the college's president, Thomas White.
Many public universities in Ohio have come out against allowing weapons. Cedarville, a small, private university of 3,300, was the first in the state to grant access to any part of its population.
While administration members with concealed permits can carry their weapons, students cannot. The college isn't ready for that step according to White, especially since permit requestors must be 21 or older. The trustees and White have a concern with only half of the students being allowed the opportunity to carry, while the other half wouldn't have access to equal measures.
Texas – Community Colleges
Following in the footsteps of their 4-year university brethren, students, staff, and faculty of community colleges across the state of Texas can carry their permitted weapons with them on campus as of August 1st, 2017.
Texas Senate Bill 11, also known as the Campus Carry Law, was extended last week to include the 2-year institutions. The law went into effect for universities one year ago, in August 2016. The law allows private universities to opt out of allowing weapons on campus.
The institutions are allowed certain gun-free zones, specifically places like science labs, patient care facilities, individual offices, intercollegiate athletic events, and child care centers. Libraries may be gun-free during children's events.
A valid concealed carry permit is required to be able to carry on the campuses, meaning only those 21 and over are allowed to do so. However, weapons must be concealed, placed in a backpack, purse, or under clothing. Openly displaying a handgun anywhere on a campus will remain illegal.